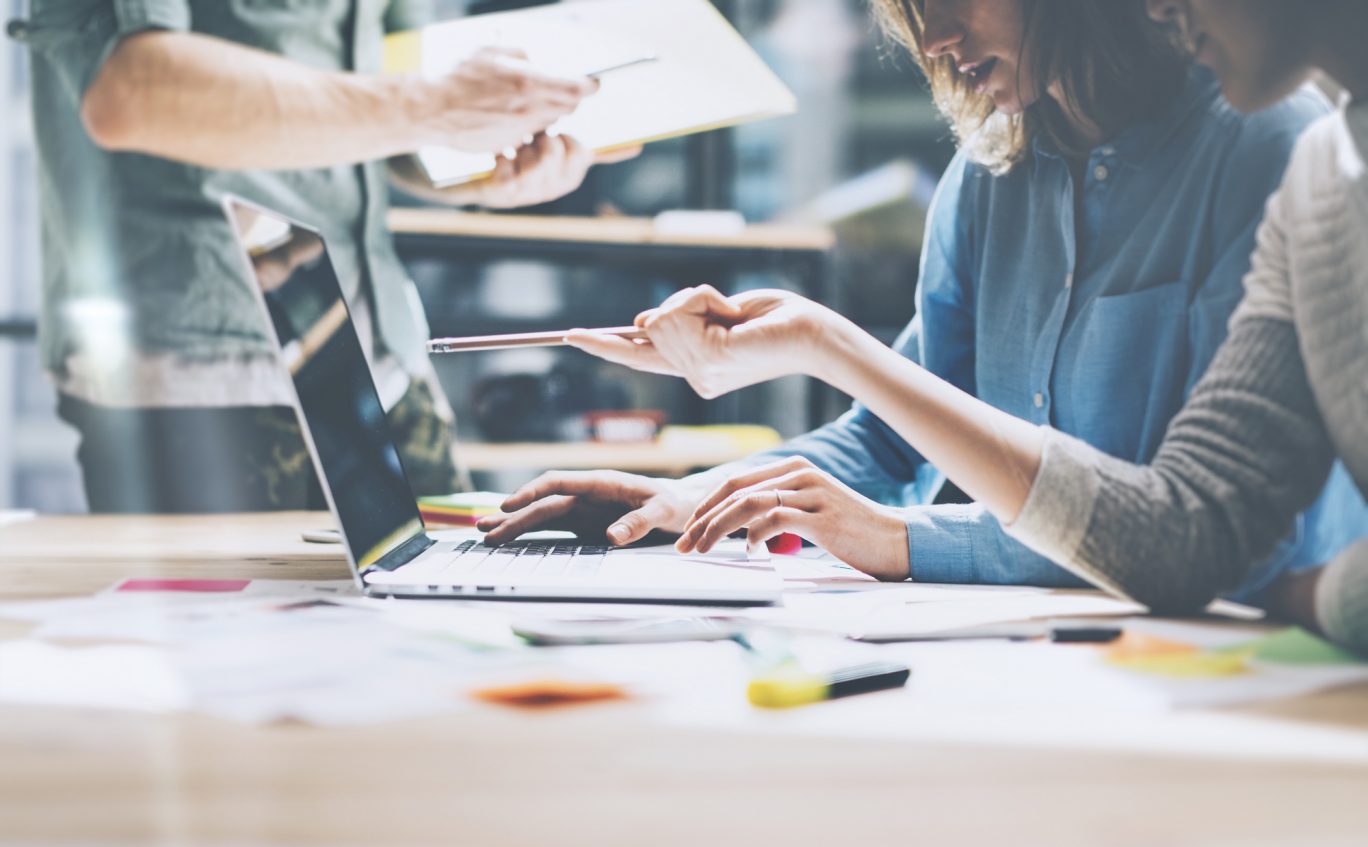 Careers
If you had it your way, wouldn't you want to work for an organisation that puts people first?
Our Culture.
Our focus has always been on people including our customers and our employees. While our customers are at the heart of everything we do, our employees are the backbone of the organisation. We continuously strive to provide a positive working environment to allow employees to develop their skill sets and develop both personally and professionally. Employees are also encouraged to think innovatively and offer suggestions which can improve the products and services we offer to our customer.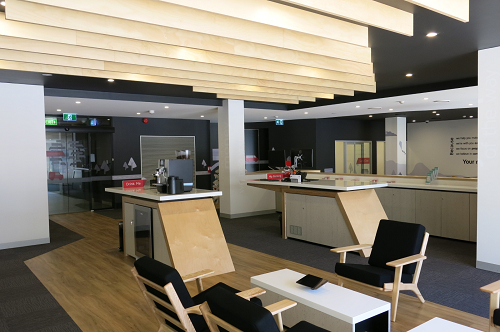 The Benefits.
We value our employees and provide a number of development and support programs to ensure they continue to thrive within the organisation.
So, reap the benefits of working for Illawarra Credit Union including:
We want to hear from you.
If you're driven and believe you can add something unique to our customer's experience, then get in touch with us today.
You can find a copy of our Privacy Policy for Job Applicants here.
Who is the Illawarra Credit Union?