Ms Omaya Robinson
Director | Member of the board Governance Committee | member of the board Remuneration Committee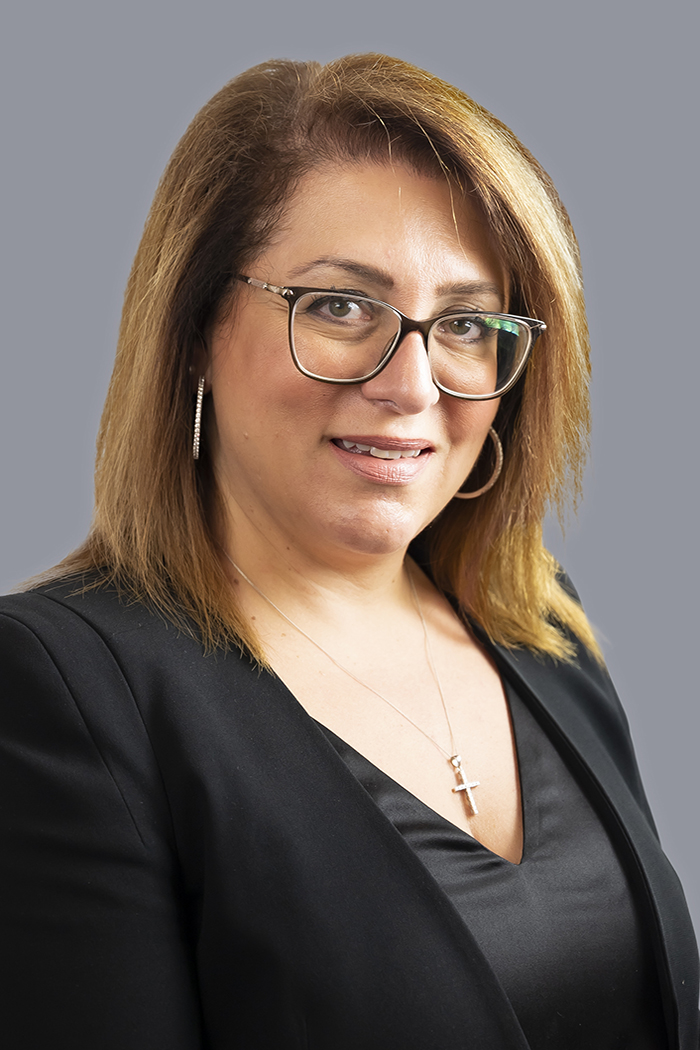 Omaya Robinson is a senior executive who specialises in Digital Transformation, Payments and creating customer experiences that engage. Peers recognise her as an influencer and contributor to Financial Services via her nominations and awards for Product Development (Leading the Product) and Payment Leadership (Women in Payments).
She has a strong connection with member lead businesses through her executive roles at Cuscal and eftpos Australia and emerging digital platforms. Omaya demonstrates how well-designed products support the connection and service experience all customers crave. Through her work with Australia's largest retailers, she understands the balance needed between value, experience, and customer engagement.
Omaya is a strong advocate for "giving back to build others" and uses her extensive experience to mentor individuals and a handful of digital start-ups who benefit from her commercial and product experiences.
She holds a Masters in Management, Associate Diploma in Accounting and is a graduate of the Australian Institute of Company Directors (AICD)