When you have a home loan, it can make sense to keep your savings in what's known as an 'offset account' that is linked to your mortgage. Offset accounts can save you thousands in interest off your home loan over the loan term, letting you pay off your home faster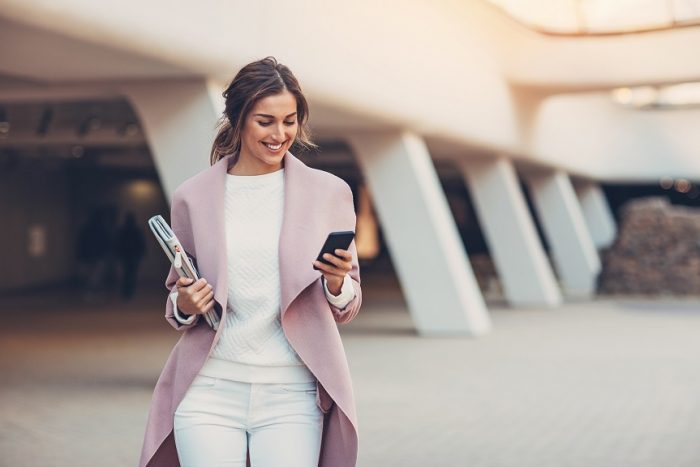 What is an offset account?
An offset account is a savings or transaction account that is linked to your home loan. The balance is 'offset' daily against your home loan balance – meaning it is subtracted from what you owe before interest is calculated. You are only charged interest on the difference between the two, reducing the total interest you pay each month (but not the repayment amount). An offset account is different from a redraw facility, which lets you pay extra money into your loan that you can take out again (redraw) if you need it.
How does an offset account work?
Let's say you have a home loan of $600,000, but you have a balance of $20,000 in your offset account.  You will only be charged interest on $580,000.
The type of loan that you have will affect the type of offset account you can get – full or partial. A full offset means that 100 percent of the funds in your offset account is deducted from what you owe on your home loan before interest is calculated. A partial offset gives you a reduced interest rate on the part of your home loan equal to the balance of your offset account. Fixed loans are sometimes more limited in terms of the offset accounts they offer, but this usually changes once the fixed term period ends.
How an offset account saves you money
Since home loan interest is calculated daily, if you have a 100% offset account, every cent that you have in it, even for a day, works to reduce the interest on your home loan. Meanwhile, your money is just as accessible as it is in any other everyday transaction account.
Tips for using your offset account
If the balance of your offset account is low, make sure that there aren't costs that outweigh any benefits of having it. Ask your lender if you need advice or more information.
Many lenders will let you have several sub-accounts that are all offset accounts linked to your home loan. This can be a great way to manage your finances as you can have different savings accounts (for example, for holidays or renovations), all helping to save you interest.
Credit cards often have a long interest-free period (such as 55 days). Many, therefore, deposit their pay in full into their offset account and charge their monthly expenses on their credit card. They then pay the credit card off in full on the due date. This way, you are taking advantage of the bank's interest-free period and keeping your money working for you in your offset account for as long as possible. You just need to make sure you pay the credit card off in full each month, so you don't incur interest.
If you are not in the position to make regular or lump-sum extra repayments on your home loan, then having an offset account can help you reduce your interest payments – and therefore the life of your loan – while allowing you easy access to your money.
You can talk to our experts anytime about your home loan account options.
Any advice given is of a general nature only and does not take into consideration your personal circumstances. Please consider the appropriateness of the advice before acting.