Broker hub
Illawarra Credit Union, the smart way to bank.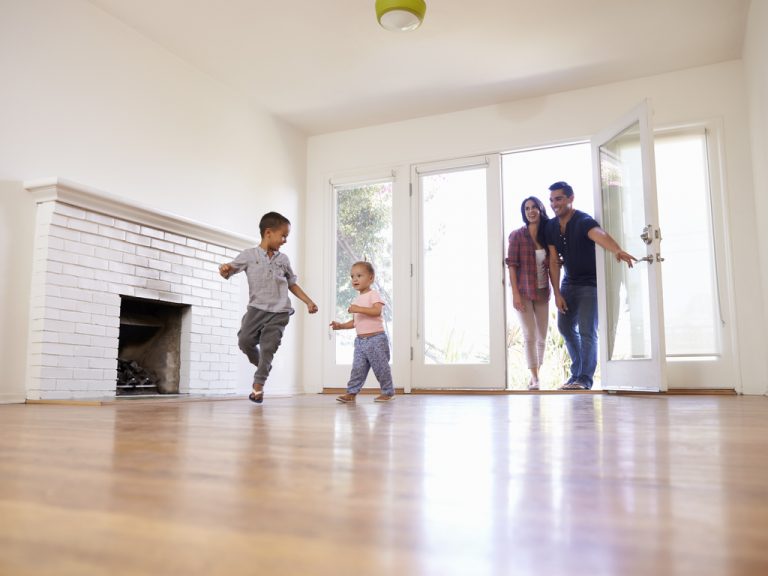 We offer a complete range of home loan products to suit every stage of life; from buying a first home, building the dream home to refinancing to save for the family.
Our dedicated broker service team is on hand to find the perfect product, and help make your clients dream a reality.
Make the move – Get Started With Illawarra Credit Union Today
Here's how:
Submit the loan application via NextGen;
Complete the home loan checklist, and provide the supporting documentation;
Provide the Credit Information Consent and the Broker's Interview Guide form signed and dated.
We'll be in touch to confirm receipt of the loan application with 2 business hours via NextGen.
the mutual difference
Competitive offers
Your clients can choose from a range of home loan options that are packed with value and matched with a competitive rate.
Service
Our dedicated broker team understands the importance of your client relationships, and are always on hand to assist.
Customer-owned
We put our customers first and invest profits back into better products and services to meet their needs.