Contact Us
Sometimes you just need to reach out to find what's the best fit for you. No worries! We're here to support you with whatever you need. Connect with us through one of the options below. We look forward to hearing from you!
search FAQs
Before contacting us, why not check our FAQ and how-to sections to see if we already have the answer to your question.
Find out more
send us a message online.
Use the form below to send us a message and our customer service team will respond promptly to your enquiry.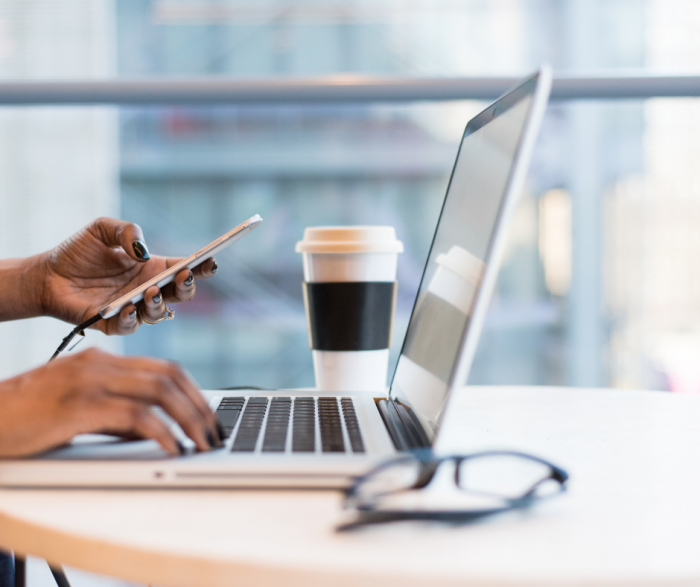 What ATM facilities can I use for free?
Did you know you can avoid ATM fees by withdrawing cash from any major ATM?
To view a full list of banks with fee free ATMs visit www.ratecity.com.au/bank-accounts/news/banks-allow-free-atm-withdrawals
[email protected] gives you the ability to bank at any participating Australia Post branch, throughout Australia. All you need is your Illawarra Credit Union Visa Debit card. You can deposit cash and cheques, withdraw money and make balance enquiries at participating Post Offices.
where to find us
Wollongong
38-40 Young Street
Wollongong NSW 2500
Australia
Monday
Tuesday
Wednesday
Thursday
Friday
Saturday
Sunday
9:30 AM – 5:00 PM
9:30 AM – 5:00 PM
9:30 AM – 5:00 PM
9:30 AM – 5:00 PM
9:30 AM – 5:00 PM
Closed
Closed
prefer to get social?
so do we!
Connect with us on social media.