Term Deposit offer
Make the most of your savings with our high-interest Term Deposit offers, rewarding you with higher interest if you deposit more than $25,000 of new money and commit to either a 1 or 2 year term.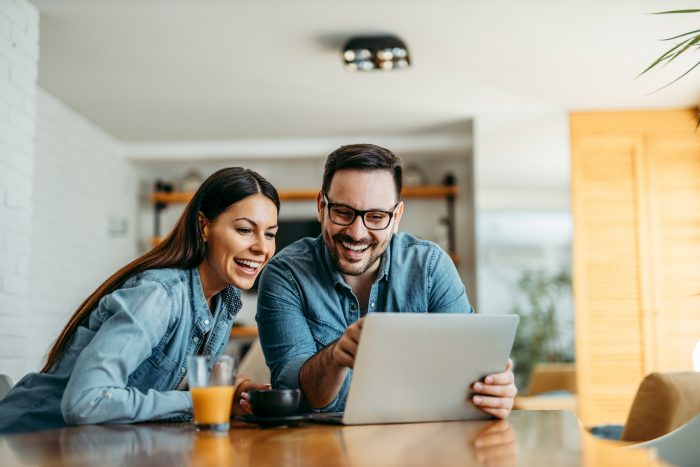 Features & Benefits
Government Guarantee
Deposits up to $250,000 per account holder are secured by the Government's Financial Claims Scheme1. Learn more.
Choose your term 
You can choose to lock in your term deposit for one month to one year. Longer term options are available upon request.
Flexible interest options
The flexibility to choose your interest frequency, receive it monthly or on maturity.
Lock it in 
Higher rates of interest when you lock your money away. Plus, you can avoid the temptation of accessing your savings.
Manage your account anywhere at anytime
Keep track of your Term deposit within internet banking or our moneytree app.
Interest & Fees
Interest rates are subject to term deposit principal and term of investment. Interest is calculated daily on closing credit balance, and will be paid either monthly or at maturity. Fixed interest rate for the term of the investment.
For longer term periods, please contact us directly on 13 22 49.
Early withdrawal fees and interest penalties may apply.
For additional information on our fees, refer to our Fees and Charges.
* = For more information on our special offers follow these links: 12 month special | 2 year special
** = Monthly interest to be paid into an Everyday, Everyday Student or Everyday Plus account.
You'll need to have an Everyday, Everyday Student or Everyday Plus account to be eligible for a Term Deposit. Your Everyday account may have different fees and charges please refer to our Fees and Charges.
| | | |
| --- | --- | --- |
| Term | Interest Annually ($1,000+) | Interest Monthly ($1,000+) |
| 1 month | 0.10% p.a. | N/A |
| 2 month | 0.40% p.a. | N/A |
| 3 month | 0.25% p.a. | N/A |
| 4 month | 0.25% p.a. | N/A |
| 5 month | 0.50% p.a. | N/A |
| 6 month | 0.25% p.a. | N/A |
| 7 month | 0.60% p.a. | N/A |
| 8 month | 0.25% p.a. | N/A |
| 9 month | 0.25% p.a. | N/A |
| 10 month | 0.25% p.a. | N/A |
| 11 month | 0.25% p.a. | N/A |
| 12 month | 0.75% p.a. | 0.70% p.a. |
| 12 month | 3.15% p.a* | 3.15% p.a** |
| 2 year | 3.60% p.a* | 3.60% p.a** |
It's easy to apply online
Be at least 18 years of age or older
Be an Australian citizen, permanent resident, or have a valid visa
Have your membership number if you already bank with us
What you'll need
An email address and contact number
Member number (If you're already a member)
Australian driver's licence, Medicare or passport details
options at maturity
let us know your maturity instructions
You don't need to visit us at a branch or call us to let us know what you'd like to do when your Term Deposit matures. Simply select your preferred option when you open your term deposit. Of course, you can always change your maturity instructions when your term deposit is coming up for renewal.
There are two options available:
renewal
Proactively renew your Term Deposit for another term to immediately lock in a new interest rate. You can also top it up with additional funds or withdraw a portion of your Term Deposit.
full withdrawal
Withdraw all of your investment including the interest you've earned. Transfer it directly to your transaction or savings account.
Important notes
1A Illawarra Credit Union Term Deposit is a "protected account" under the Australian Government's Financial Claims Scheme (FCS).  Payments under the FCS are subject to a limit for each depositor.
Illawarra Credit Union Limited is the product issuer of the deposit and payment products. Any advice given is of a general nature only and does not take into consideration your objectives, financial situation or needs. Please consider the appropriateness of the advice before acting. Refer to the Account and Access Facility Conditions of Use and the Fees, Charges and Transaction Limits brochure for current details.