Your form has been successfully submitted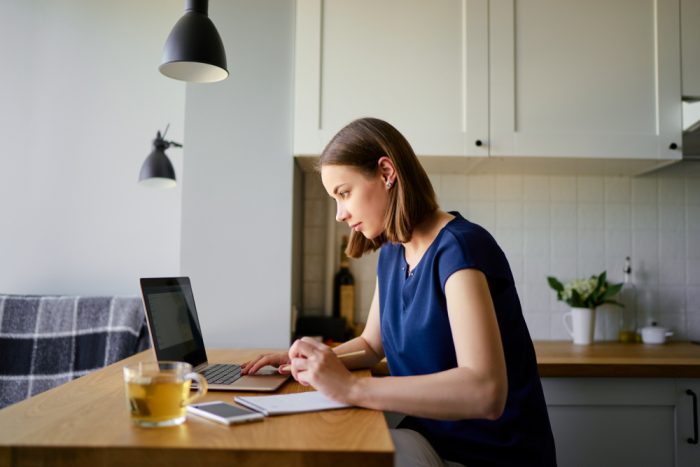 What's next.
We have received your application for financial assistance. Our team are onto it, they will be in touch shortly to discuss next steps.
In the meantime we are always available on 13 22 49.
We're here every step of the way
supporting our customers and the community.