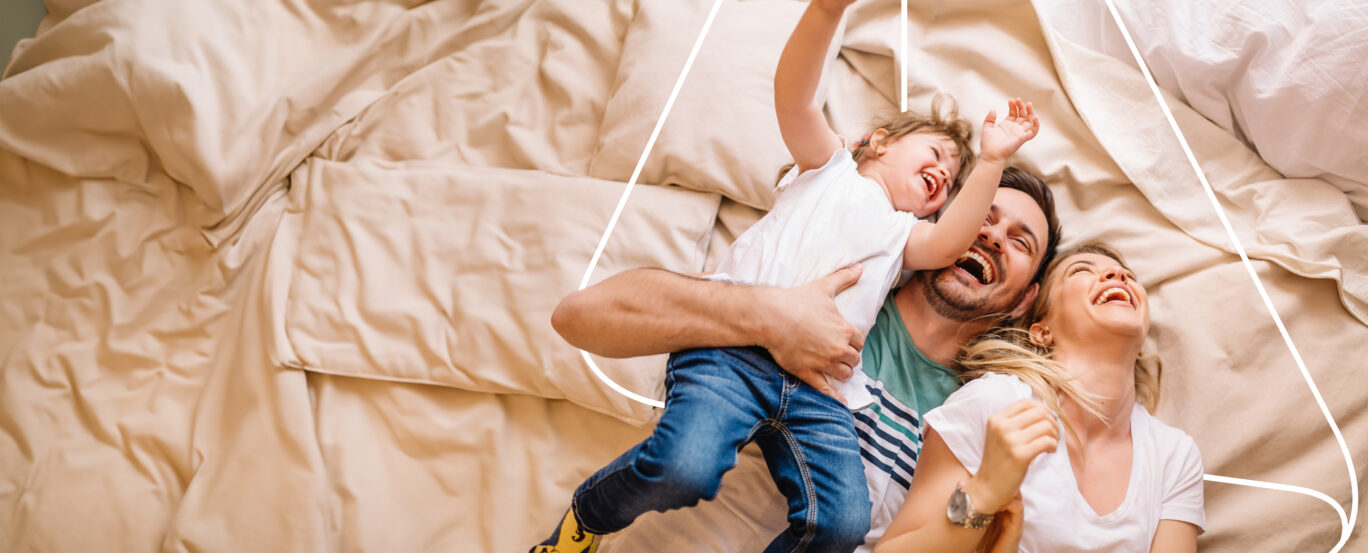 The Standard Fixed Salary Sacrifice Home Loan.
Salary sacrifice your home loan
Standard fixed salary sacrifice mortgage 3 year fixed rate (P&I) home loan
For owner occupied fixed home loans
6.09
%
p.a.
Fixed interest rate
6.76
%
p.a.
Comparison rate*
Salary sacrifice your mortgage
Any advice given is of a general nature only and does not take into consideration your personal circumstances. Please consider the appropriateness of the advice before acting. 
Eligibility:
Owner occupied home loans: Salary sacrificing is only available for an owner-occupied homes.
Employer approval: Check with your employer to see if you can salary sacrifice your home loan. You'll also need to provide us with confirmation from your employer, to be eligible for our special rate.
Benefits:
Convenience: Salary sacrificing your loan payments directly paying your mortgage from your salary means you no longer manage the payment yourself.
Speak to your account: Chat to your accountant for tax advice.
Rates & Fees
The Standard Salary Packaging Owner Occupied
Loan Type
Interest Rate
Comparison Rate*
2 Year Fixed
Principal & Interest

5.79

% p.a.

6.78

% p.a.
3 Year Fixed
Principal & Interest

6.09

% p.a.

6.76

% p.a.
After your fixed term expires, it will revert to the Standard Salary Packaging principal & interest variable owner occupied interest rate.
Interest & Fees
Interest is calculated daily on the outstanding balance, and charged monthly in arrears on the last day of each month. Refer to our rates and fees for more information.
Fees applicable to this product include:
Application fee: $600
Valuation fee: at cost (minimum $250) payable at funding for costs incurred in obtaining a valuation
Legal fees: at cost (minimum $440) payable
Other fees may apply
Important documents:
To reduce or cancel your credit limit, click here.
Extra tools and benefits
Borrowing power calculator
Learn how much you can borrow and see what your repayments could be by using our online borrowing power calculator. Simply enter your income and expenses to receive an estimate. Determine your borrowing power.
Lenders Mortgage Insurance
Are you interested in entering the property market but not sure if you have the right deposit? Consider taking out Lender Mortgage Insurance (LMI).
Tips for refinancing
Learn more about how to refinance your home loan to Illawarra Credit Union, so you can enjoy the mutual difference. Great Value. Great Service. #MakeTheMove
Important notes
Owner occupied Fixed rate reverts to our standard salary packaging owner occupied variable rate P&I after the fixed period.
*Comparison rates are calculated on a loan amount of $150,000 over a term of 25 years. WARNING: This comparison rate is true only for the examples given and may not include all fees and charges. Different terms, fees or other loan amounts might result in a different comparison rate.
Eligibility criteria, terms & conditions, fees & charges apply. Please refer to the Fees and Charges
Grandfathered Fees & Transactions
Prefer to split your loan? We've got you covered.
If you like the certainty of fixed repayments but also want the flexibility that a variable product provides, then chat to us about splitting your home loan. You decide what's right for you.
Not sure what's best for you?