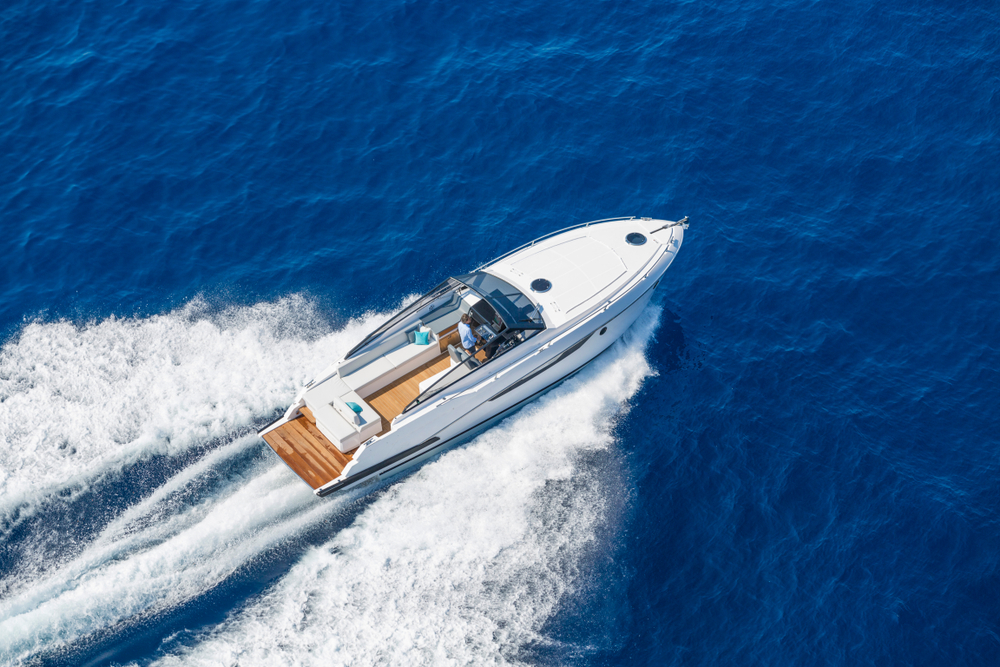 Boat Insurance
Boat Insurance covers your boat for accidental loss or damage and can cover a range of other incidents.
Summary of cover.
Conditions, limitations and exclusions apply refer to the Product Disclosure Statement (PDS) for more detailed information on each level of cover.
Liability up to the sum insured
Accidental damage
Fire
Theft or attempted theft of your boat and certain other items
Cover while engaged in any rescue efforts within Australia
Cover while navigating Australian inland and coastal water up to 200 nautical miles offshore
Fishing gear, water ski equipment and diving equipment up to $1,000
get a quote.
Fill in the form below and we'll get in touch to organise a quote for your boat insurance.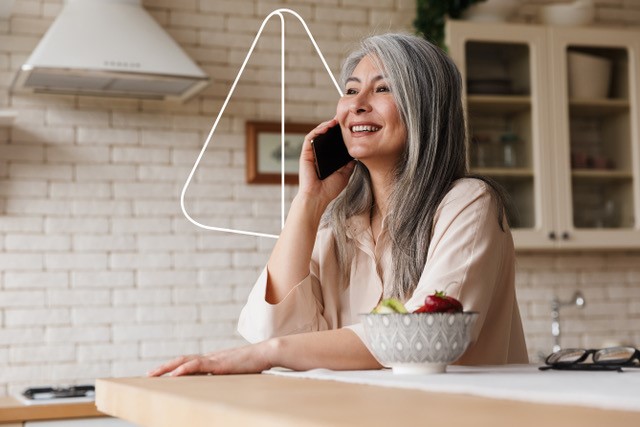 Important notes
Underwriting criteria, policy terms, conditions, limits, and exclusions apply. Please see the PDS for full details.
Illawarra Credit Union Limited ABN 14 087 650 771 AFSL/ACL 245576 (Illawarra Credit Union) acts as a referrer under an agreement with the insurer, Insurance Australia Limited trading as CGU Insurance ABN 11 000 016 722, AFSL 227681 (CGU Insurance). If you take out an insurance product with CGU Insurance, it will pay Illawarra Credit Union a commission of up to 15% of the premium (exclusive of government charges). The commission will also be paid on any variations to your policy and on renewal. The commissions paid to Illawarra Credit Union are included as part of your premium. When making decisions about insurance, consider the Product Disclosure Statement (PDS) and Target Market Determinations (TMD) at https://www.cgu.com.au/about-cgu/partner-tmd.
This is general advice only and does not take into account your individual objectives, financial situation, or needs ("your personal circumstances"). Before using this advice to decide whether to purchase this insurance policy, you should consider the appropriateness of it having regard to your personal circumstances, plus obtain and consider the current Product Disclosure Statement for the particular insurance policy.
Illawarra Credit Union will not be held responsible for the information contained within a site accessed via this site. Should you enter another site through such links, the content will not have been produced, checked for accuracy, or reviewed by the Credit Union. Any endorsements or any opinions offered are not necessarily those of the Credit Union.