Protecting your investment property
Owning and renting out your property can come with risks. Reduce your vulnerability to vandalism, malicious damage, and theft simply by taking out landlord insurance through our Award winning partners QBE.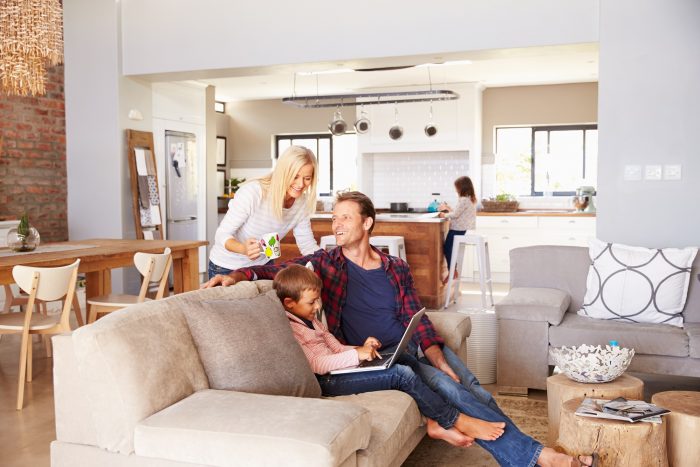 What's covered?
Landlord insurance can cover you from the following insured events:
Fire
Explosion
Lightning or thunderbolt
Earthquake or tsunami
Theft
Glass breakage
Damage by animals
Vandalism
Flood & storm
Water damage
Legal liability
Falling tree, branch or aerial
Storm, rain or flood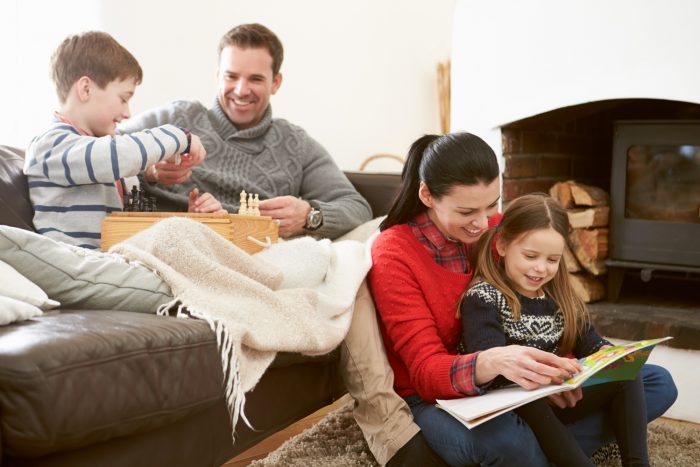 Optional benefits
Choose the excess you wish to pay
Theft and vandalism by tenants to your building
Extra cover for theft or damage caused by your tenants. For the home, contents or both.
Rent default
Covers lost rental income if your tenants fail to pay their rent or leave unexpectedly.
Theft and vandalism by tenants to your contents
Additional cover for fixtures and fittings, such as carpets and blinds, if your rental property is unfurnished. This optional benefit is only applicable to contents.
Need some more information?
Important notes
Terms, conditions and acceptance criteria apply. Cover limits apply as set out in the policy wording. This material does not take into account your personal needs, objectives and financial circumstances and you should consider whether it is appropriate for you. Please read the Product Disclosure Statement to decide if a product is right for you.
# Multi-policy discount is available on your first policy after renewal and is only available for Home, Landlords and Motor Vehicle policies that are purchased through the same financial institution.
Insurance issued by QBE Insurance (Australia) Limited ABN 78 003 191 035 AFS Licence 239545
Illawarra Credit Union will not be held responsible for the information contained within a site accessed via this site. Should you enter another site through such links, the content will not have been produced, checked for accuracy, or reviewed by the Credit Union. Any endorsements or any opinions offered are not necessarily those of the Credit Union.