Published: 11th August 2020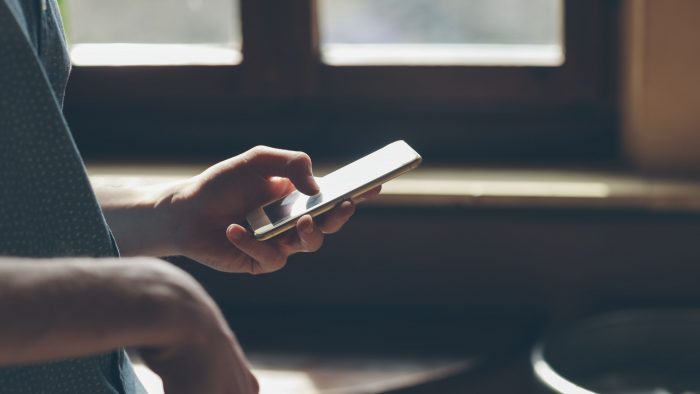 In accordance with The Corporations Act and the Constitution of Illawarra Credit Union, an annual election of Directors is required and nominations are now being accepted for the 2020 Director Election. Retiring Directors are eligible for nomination.
The Credit Union's Constitution and Fit and Proper Policy establish selection criteria for Director candidates. A member wishing to nominate for the position of Director can obtain a Director's Nominee Information Pack by contacting the Company Secretary on 02 4252 1362 or by email on [email protected].
Completed nomination forms and supporting documents must be received by the Company Secretary at the registered office of the Credit Union at 38 – 40 Young Street, Wollongong NSW 2500 by 5.00pm on Wednesday, 9 September 2020.
Late or incomplete nominations will not be accepted.
By Order of the Board
Anthony Perkiss
Company Secretary