Published: 25th August 2020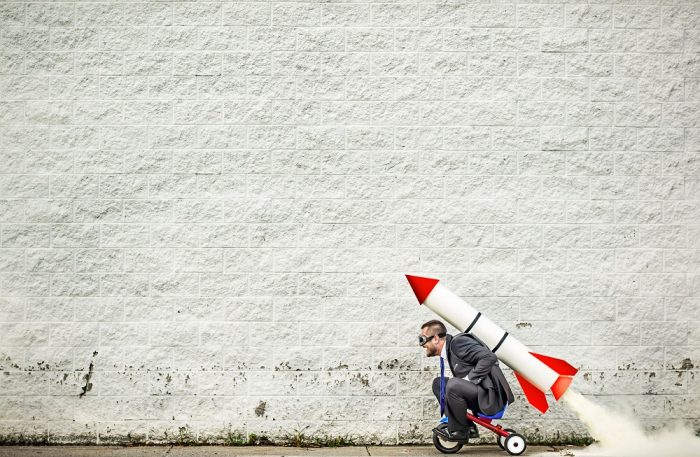 We're making changes to our deposit rates.
Effective Tuesday 25 August 2020, the Credit Union will be updating our rates on our deposit products. A complete breakdown of the updates can be found here.
We're here to help.
We understand that many of our customers may have questions about the changes. If you'd like to speak to a member of our team, please call us on 13 22 49.