Published: 13th March 2020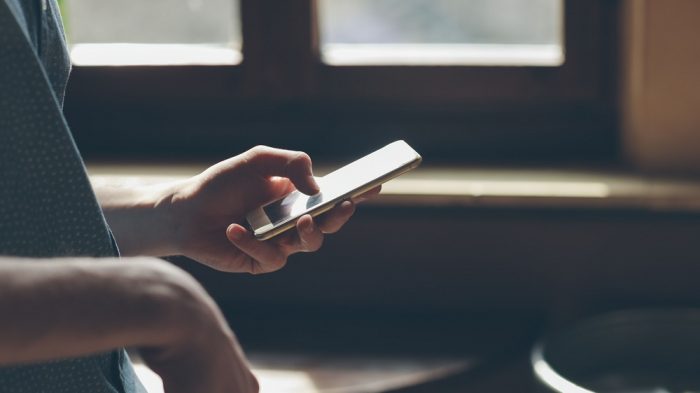 To our customers,
As we monitor the coronavirus (COVID-19) situation closely, we wanted to assure you that we are taking proactive steps to ensure the health and safety of all.
We are taking guidance from the World Health Organisation (WHO) and the Australian Government Department of Health. As a result, we have increased the frequency of cleaning of our branches, using preferred pandemic exposure control methods. We are equipping our staff with information and educational material to ensure that they are able to respond to any situation. Our teams have also been instructed to stay at home if they feel unwell.
For the safety of our customers and staff, we ask that you do not enter our branches if:
You have traveled overseas in the past 14 days;
You have been in contact with someone who has been diagnosed or is being tested for COVID-19; or if
You are experiencing fever, breathing difficulties, fatigue, a cough or a sore throat.
Many of our existing customers access their accounts 24 hours a day and conduct most of their banking via our phone banking solution, Internet banking, moneytree, secure messages, or by using their Visa Debit Card.
While our branches will remain open, we recommend that those customers who do not currently use the services listed above, contact us to arrange to have them activated.
We ask that our customers remain courteous and patient during these trying times. We will continue to provide updates to our customers as required and recommend that you visit our website (illawarracu.com.au) or follow us on Facebook (/illawarracu) to stay up to date with the latest information.
I speak from the entire team when I thank you for being a loyal customer of the Credit Union. We will continue to be available during this period and beyond as we strive to help you achieve your financial goals into the future.
Sincerely,
Anthony Perkiss
CEO, Illawarra Credit Union