Published: January 7, 2020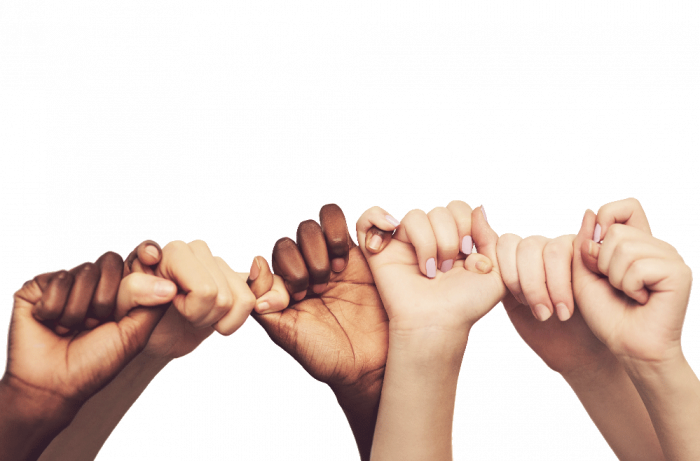 As a customer-owned organisation, we're devastated to see our community and so many of its members affected by unprecedented bush fires. The Illawarra Credit Union has always been supportive of our community in times of need, and this crisis proves no different.
Anyone in need of assistance can contact us on 13 22 49, to discuss their circumstances with a member of our team. We're always here to help and are committed to finding suitable solutions for our customers' needs.
We're also committed to providing financial support to assist. We'll be donating $10,000 to the cause, which will be split evenly between Wires and the Salvation Army.
If you would also like to contribute, donations can be made at the following links:
Our thoughts are with everyone affected by this tragedy, and urge our customers to remain safe in such difficult times.