Published: 6th March 2020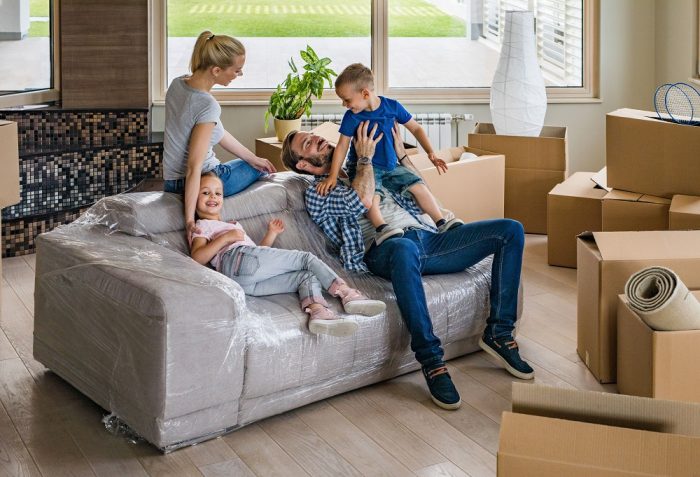 Illawara Credit Union passes on 0.25% p.a. reduction of variable and investment home loan rates.
In response to the recent RBA cash rate change, the Credit Union has made the decision to reduce our variable owner-occupied and investment home loans by 0.25%, effective 1 April 2020.
Anthony Perkiss, CEO reflected on the recent RBA rate decision, noting that the decision comes after careful consideration of our existing customers and ensure we remain competitive and sustainable.
"In the past year, the RBA has reduced the cash rate four times, and each time we've made some tough decisions which has required us to balance the needs of our loans and deposit customers. Our recent decision ensures that we remain highly competitive and can continue to remain profitable for the benefit of our customers."
In addition, the Credit Union will be adjusting its deposit rates for the following products effective from 10 March 2020.
Everyday Plus;
Saver;
Bonus Saver;
Wildlife Saver;
Cash Management Account; and
Everyday Business.
A complete breakdown of the updates can be found here.
---
More information about the RBA cash rate. 
The cash rate set by the RBA is the official rate banks charge each other for overnight borrowings. The major banks have access to funds at this rate. However, over time have changed their funding mix with access to borrowings in foreign wholesale markets. These practices enable these banks to maximise profits to benefit their shareholders. Given our Credit Union is customer-owned and is funded by our customer's deposits, the cash rate doesn't have the same effect on us. With this in mind, it's important to note that the RBA cash rate isn't our only consideration when making pricing decisions. We must continue to factor in the interest of our collective customer base, our operation costs, plus our position in the market place.