Published: 18th June 2020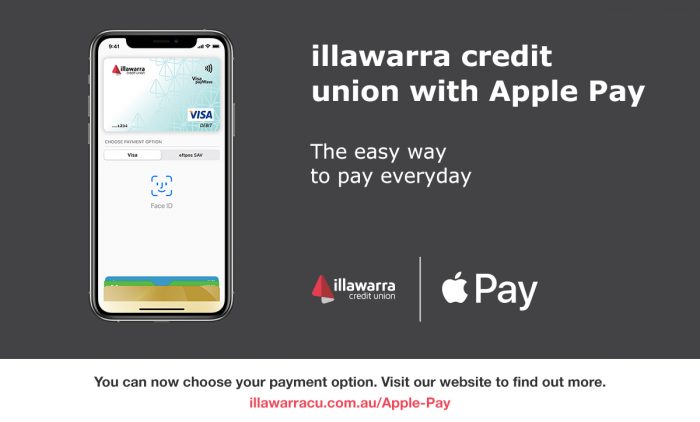 moneytree updates are here for iOS users!
What are the changes?
You can now add your card to the apple wallet from the moneytree app.
Log into the moneytree app;
Select 'cards' from the menu;
You'll now see the button 'Add to Apple Wallet' under your card. Simply select the button and follow the prompts.
Lost your card? These new changes will ensure you can continue to access your funds while waiting for your new card to arrive.
If you've lost your card, log into moneytree and mark the card as lost or stolen, notify us and we'll order a new card. Your wallet will be automatically updated to remove the old card, and replace it with a new one, so you can continue making contactless payments, while waiting for your new card to arrive in the post!
NB: Allow up to 48 hours for your new card to appear.
Update your app today.
You'll need to go into the App store to update moneytree.
To update the moneytree app:
Select the App Store icon from your device's home screen.
Select the Updates option in the bottom right hand corner of your screen and select the 'Update' button next to the Moneytree app
To make sure you don't miss any of the updates, we'd recommend that you set up automatic updates on your phone. It's one less thing you need to think about, so you can get back to what matters to you most!