Published: 11th September 2019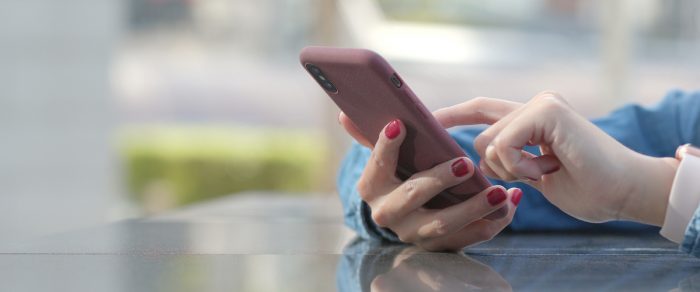 Please be advised that effective 1 October 2019, the Credit Union will be introducing a $2.50 fee for the following tasks where staff assistance is required:
Pay anyone
BPAY® transaction
Periodical payments setup
If you'd like to view our current Fees and Charges, click here: Fees, Charges and Transaction Limits brochure.
Our customers can avoid these staff assisted fees by utilising Internet banking and our free mobile banking app, moneytree. If you like to learn more about our moneytree app, click here.
If you'd like some assistance navigating these online services, our friendly staff would be happy to assist, simply call us on 13 22 49.