What is open banking?
The Australian Government is introducing the Consumer Data Right (CDR) to give consumers greater access and more control of their data. The Banking sector will be the first to implement the CDR through what is commonly known as Open Banking. The first stage of Open Banking is for information relating to  products and services to be made available as 'Product Reference Data', which  is scheduled for 1 October 2020. This will be followed by consumer account and transaction data, or 'Consumer Reference Data' which is scheduled for 1 July 2021. Consumer Reference Data will only be shared securely with third parties where you have specifically consented to share your data. All participants who send or receive data under the Open Banking framework must meet strict privacy and security controls which are assessed through an accreditation process managed by the Australian Competition and Consumer Commission (ACCC).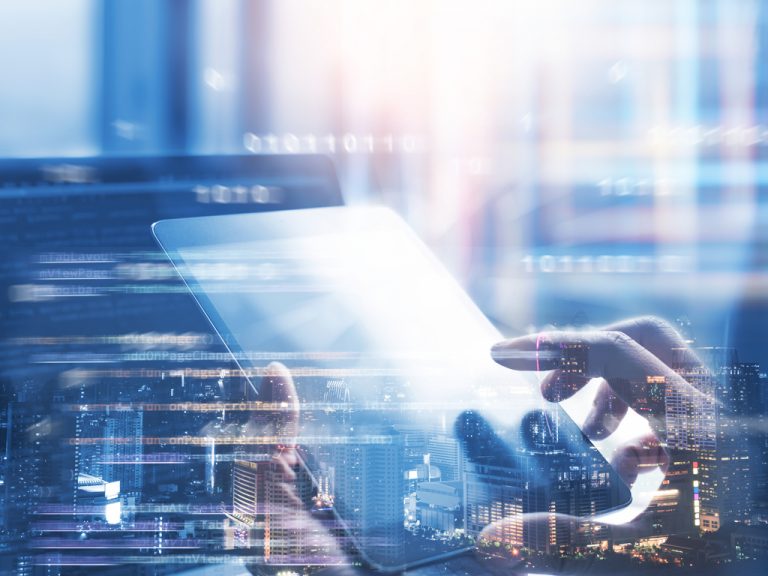 The Illawarra Credit Union open banking Product Application Programming Interface (API) enables third parties to retrieve information about products that Illawarra Credit Union offers.
Our API's have been developed in accordance with the Consumer Data Standards and currently includes the below products:
Home loans
Transaction accounts
Savings accounts
Credit Cards
Illawarra Credit Union PRD endpoint: https://onlineteller.cu.com.au/OpenBanking/cds-au/v1/banking/products

Why choose us?
We help you achieve

financial success

.
We offer great value and

great service

.
We are committed to building

stronger communities

.
It's our mutual difference

#MakeTheMove

.
For more information regarding our Product APIs, please contact us.