A no bull credit card
A low rate credit card that stays low no matter where you take it.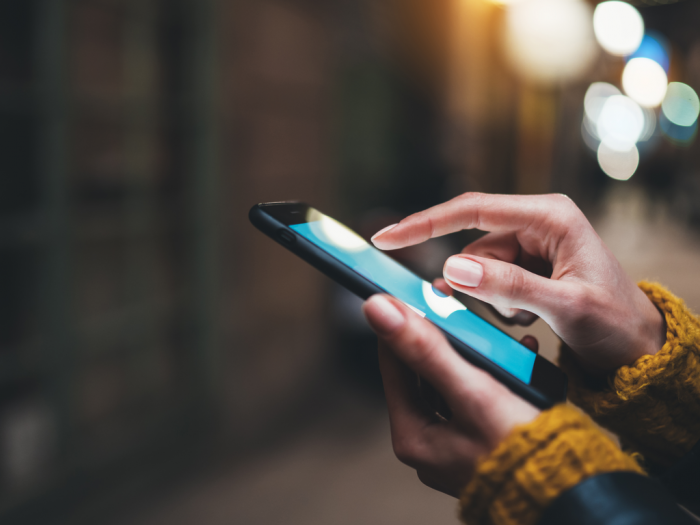 interest free
Up to 45 days interest free on purchases1 when you pay the closing balance by the statement due date each month.
Note: does not apply to balance transfers and cash transactions1
cardless pay
Leave your wallet at home and make payments on the go with Google Pay, Apple Pay & Samsung pay.
Simply tap and go
low annual fee
A great value card that knocks the other cards out with a low annual fee of just $50 p.a.
Waived for the first year2
Things you need to know
to be eligible to apply.
✔ You must be 18 years and older
✔ Be an Australian citizen or Australian permanent resident
✔ Meet our credit lending guidelines
Rates, fees and what you need to know
interest rates
| | |
| --- | --- |
| Purchase rate | 8.99% |
| Interest free period | Up to 45 days interest free |
| Cash advance rate | 15.88% |
credit limits
| | |
| --- | --- |
| Minimum Credit Limit | $500 |
| Maximum credit Limit | $25, 000 |
Fees
| | |
| --- | --- |
| Annual fee | $50 |
| Overseas transaction fee | 3.00% |
| Cash advance fee | $2 |
| Late repayment fee | $20 |
| Secondary cardholder | $0 |
View our  Credit card key fact sheet.
To reduce or cancel your credit limit, contact us.
Each month your minimum monthly repayment is due by the date shown on your credit card statement.
The minimum repayment on your credit card is whichever is greater of:
3% of the closing balance of the statement of account; or
$20.
If the outstanding amount is less that $20, you must pay it in full. The minimum repayment will include any amount by which you have exceeded the credit limit.
If the balance on your credit card is zero, you do not need to make any repayments.
The repayment for your credit card is due on the 15th of every month.
If you miss a payment you'll be charged a late payment fee. To avoid a late payment fee, we recommended setting up an automatic repayment to ensure the minimum repayment is paid on time each month.
Need help setting up? Give us a call on 13 22 49.
Minimum repayments are to be made within 15 days of the closing date of each account.
You can access your credit card statement at anytime via internet banking. You can also view your transaction history via our moneytree app.
Yes, a secondary card holder can be added to your account and issued with a Illawarra Credit Union credit card.
Important notes
Eligibility criteria, terms & conditions, fees & charges apply. Approval and credit limit is subject to Illawarra Credit Union's credit assessment criteria. Information, including interest rates and annual card fees are subject to change. Full Conditions of Use will be included in our Letter of Offer.
1. If you pay your account in full by the due date each month. You won't receive interest free days if you have a balance transfer.
2. We'll waive your annual fee for the first year, following which an annual fee of $50 will apply.
View our  Credit card key fact sheet.
Any advice given is of a general nature only and does not take into consideration your personal circumstances. Please consider the appropriateness of the advice before acting.
Android, Google Pay, and the Google Logo are trademarks of Google LLC. 

Apple, the Apple logo and iPhone are trademarks of Apple Inc., registered in the U.S. and other countries. Apple Watch is a trademark of Apple Inc. App Store is a service mark of Apple Inc.

Samsung Pay is a registered trademark of Samsung Electronics Co., Ltd. Fitbit and the Fitbit logo are trademarks or registered trademarks of Fitbit, Inc. in the U.S. and other countries. Garmin, the Garmin logo, and the Garmin delta are trademarks of Garmin Ltd.
get in touch
Not sure what's the best fit for your needs? No worries. Get in touch with one of our banking specialists today.