Green Car Loan Package (Secured)
For new P&I loans $10k to under $100k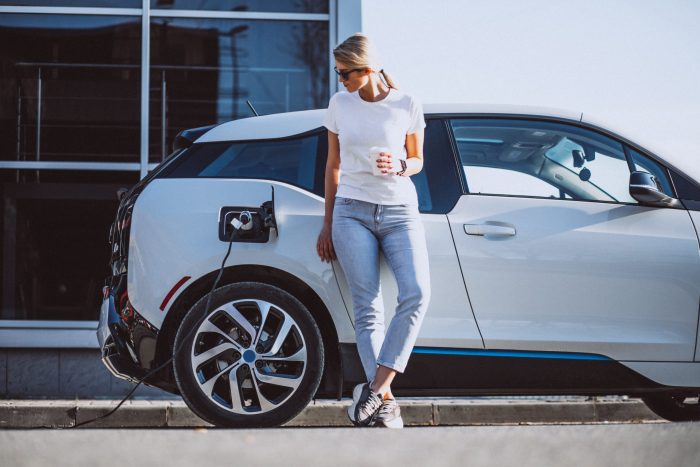 Package features
It's a low rate personal loan to reward you for making the choice to purchase a lower emissions vehicle. Our Green Car Loan is available to any personal borrowers buying an environmentally friendly car that can be used as security against the loan, that's no more than two years old (as at the date of application), and who meet the Credit Union's standard lending criteria.
It's for loans $10k to $100k.
Green Car Loan2
It's a low rate personal loan to reward you for making the choice to purchase a lower emissions vehicle.
Offset transaction account1
Will reduce the amount of interest you pay on your loan, so you'll pay it off sooner.
Online banking
Allows you to bank anywhere, anytime with internet banking and our mobile banking app, moneytree. Plus, you also have online statements.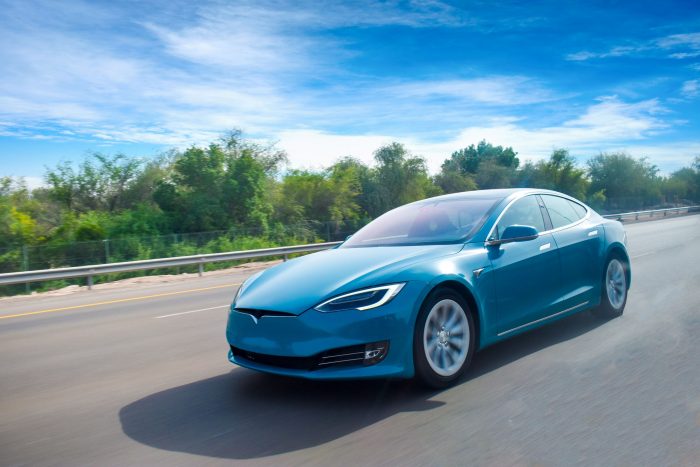 How to choose the right green vehicle
The Green Vehicle Guide helps you reduce your impact on the environment by providing information on the environmental performance of light vehicles sold in Australia.
Learn more here https://www.greenvehicleguide.gov.au/
Rates and fees
Interest Rates
Interest is calculated daily on the outstanding balance and charged monthly in arrears on the last day of each month.
Refer to our rates and fees for current interest rates.
Fees
No monthly account keeping fee on your Offset account.
$12 monthly personal loan fee, charged to the personal loan offset account.
$200 loan application fee.
Refer to our Credit Fees and Charges brochure for more information.
It's easy to apply online
Here's what you'll need to apply online
Be at least 18 years of age or older
Be an Australian citizen, permanent resident, or have a valid visa
Receive a regular income
Have your membership number if you already bank with us
What you'll need
An email address and contact number
Member number (If you're already a member)
Australian driver's licence, Medicare or passport details
Employment and income details
Details of your assets, expenses and liabilities
Need some help deciding?
Loan comparison calculator
Not sure which loan to choose? Compare two of our loans and work out which is best for you.
Compare now
Repayments calculator
Find out what your repayments could be for one of our personal loans.
Calculate now
Affordability calculator
Use our affordability calculator to find out how much you may be able to borrow,
Calculate now