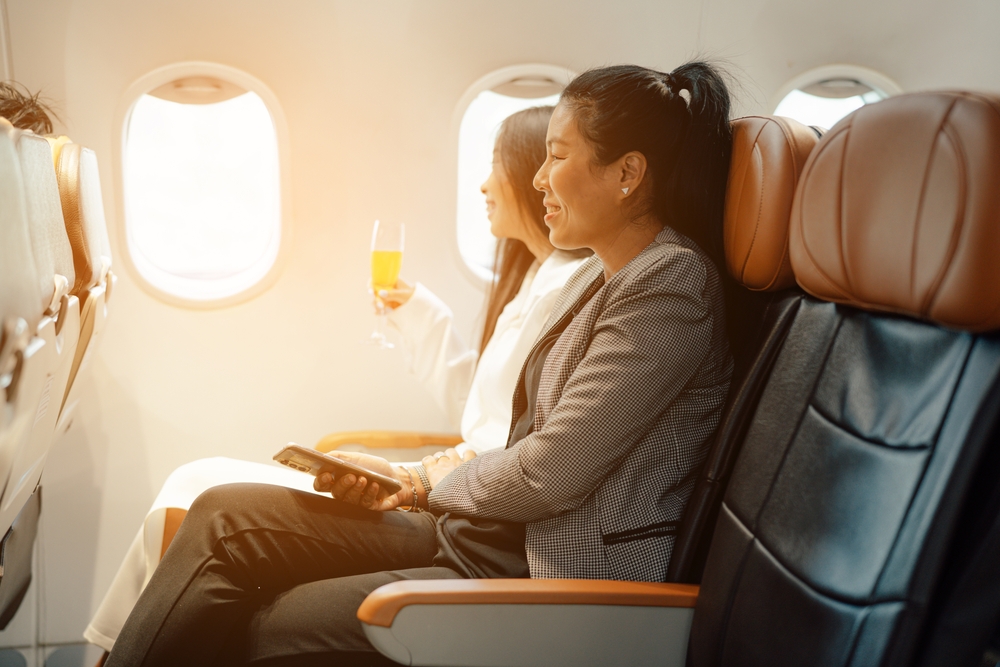 Foreign Cash
Holiday like a local and arrive with local money from our foreign exchange service. We've got you covered.
We've got you covered
How to order
Purchase foreign cash over the phone or at any Illawarra Credit Union branch.
Convenience
Order before 12pm and pick up from your choice of branch the next day.
Wide Range
Select from 49 currencies.
Your Choice
Take advantage of a competitive exchange rate, and choose your denominations.
Important notes
Fees and charges apply. Any advice given is of a general nature only and does not take into consideration your objectives, financial situation or needs. Please consider the appropriateness of the advice before acting.
Get in touch - we'll sort out the rest.