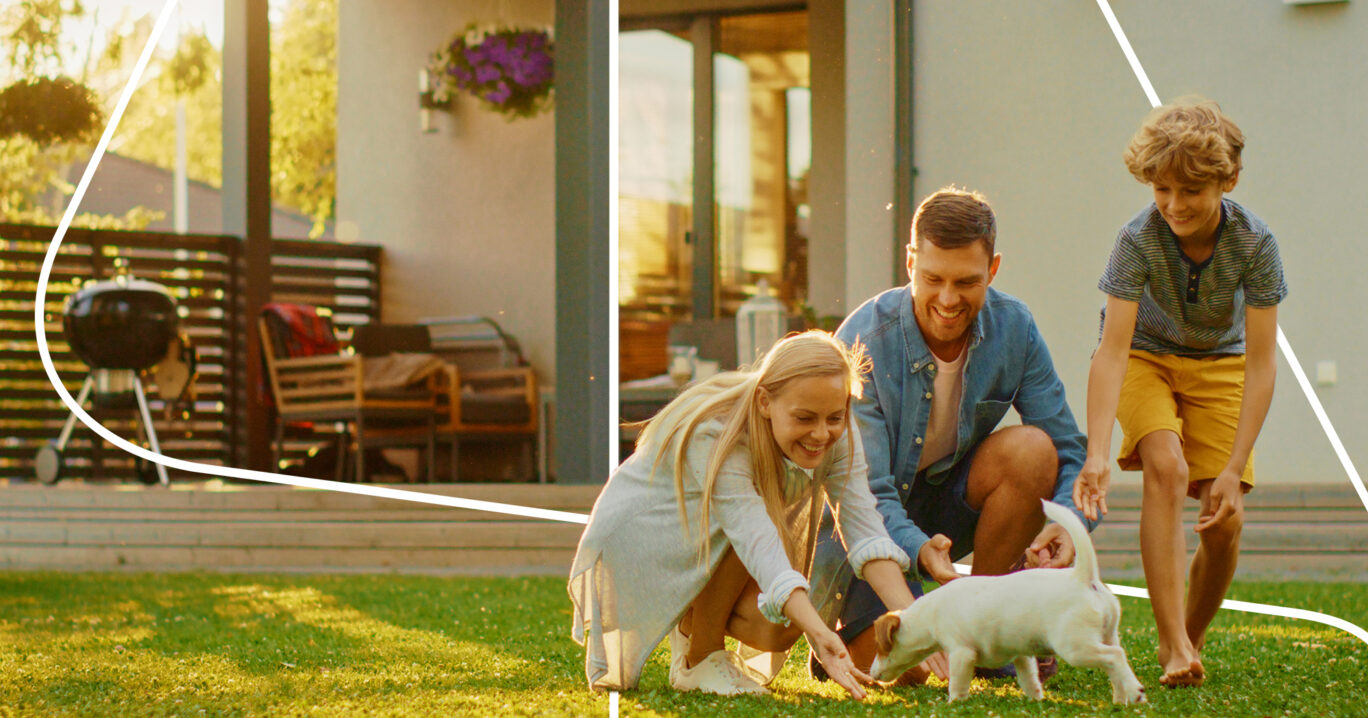 Creating a better future for our customers since 1972.
We're committed to you. Our award-winning products, our customers, and our community are all Worth Banking On.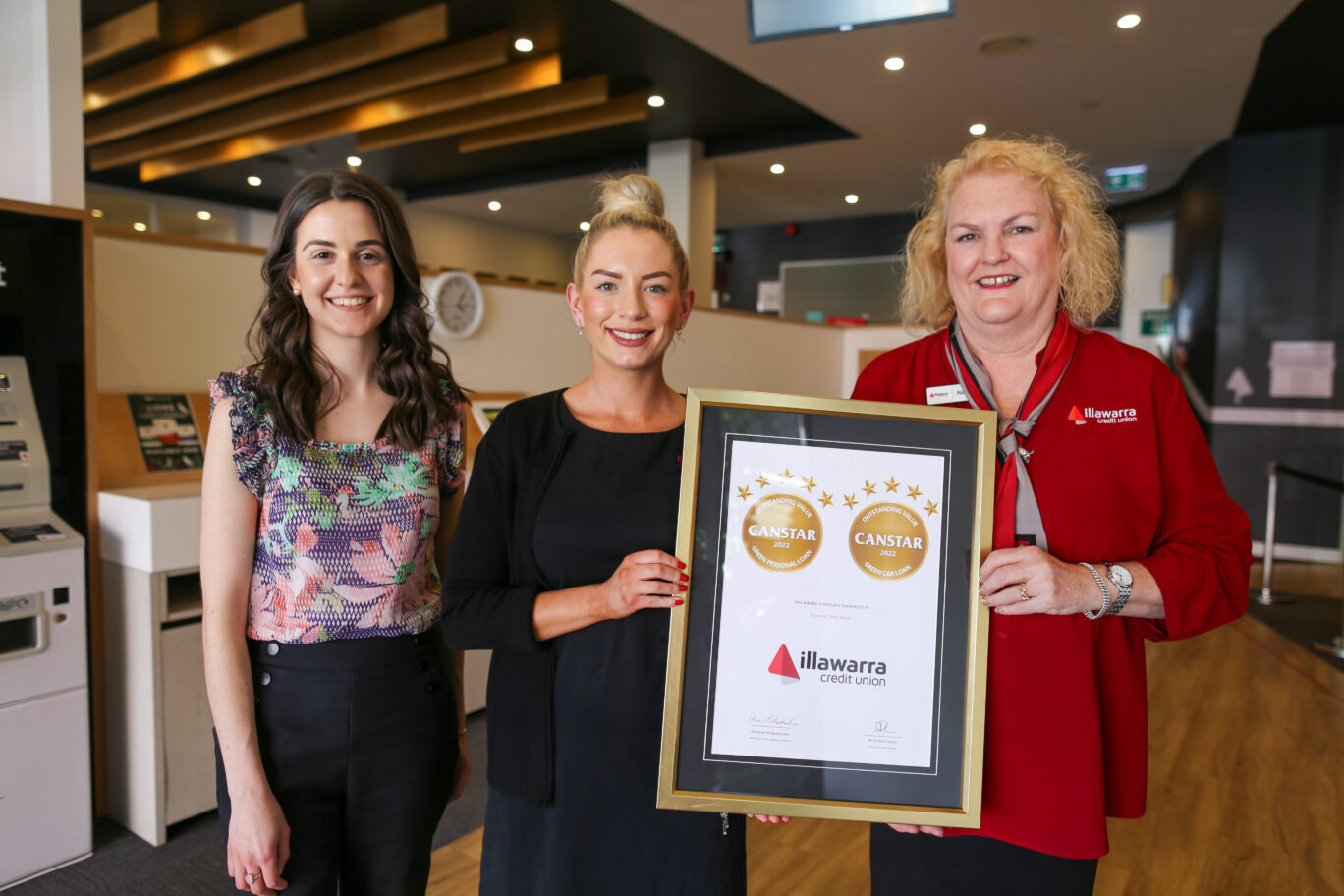 Switch to an award-winning digital bank.
An award-winning lender you can trust.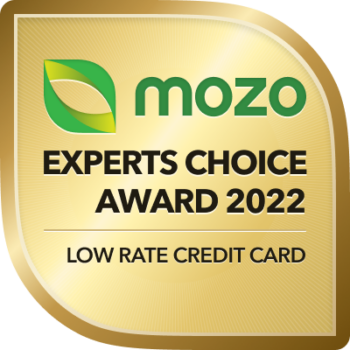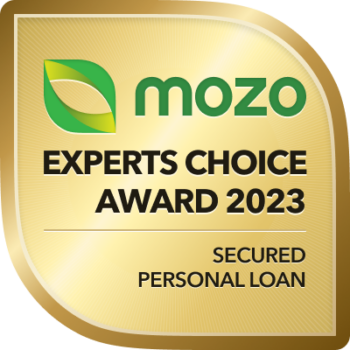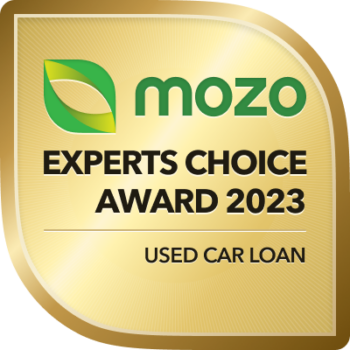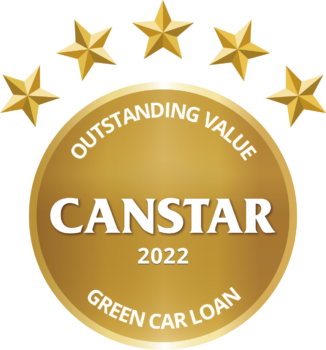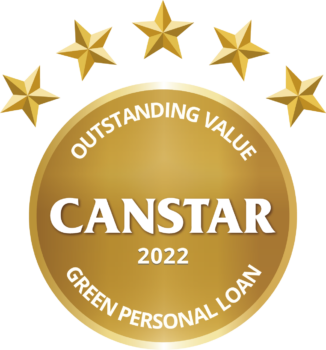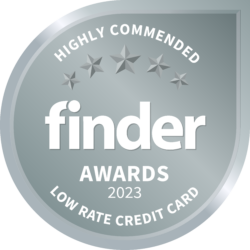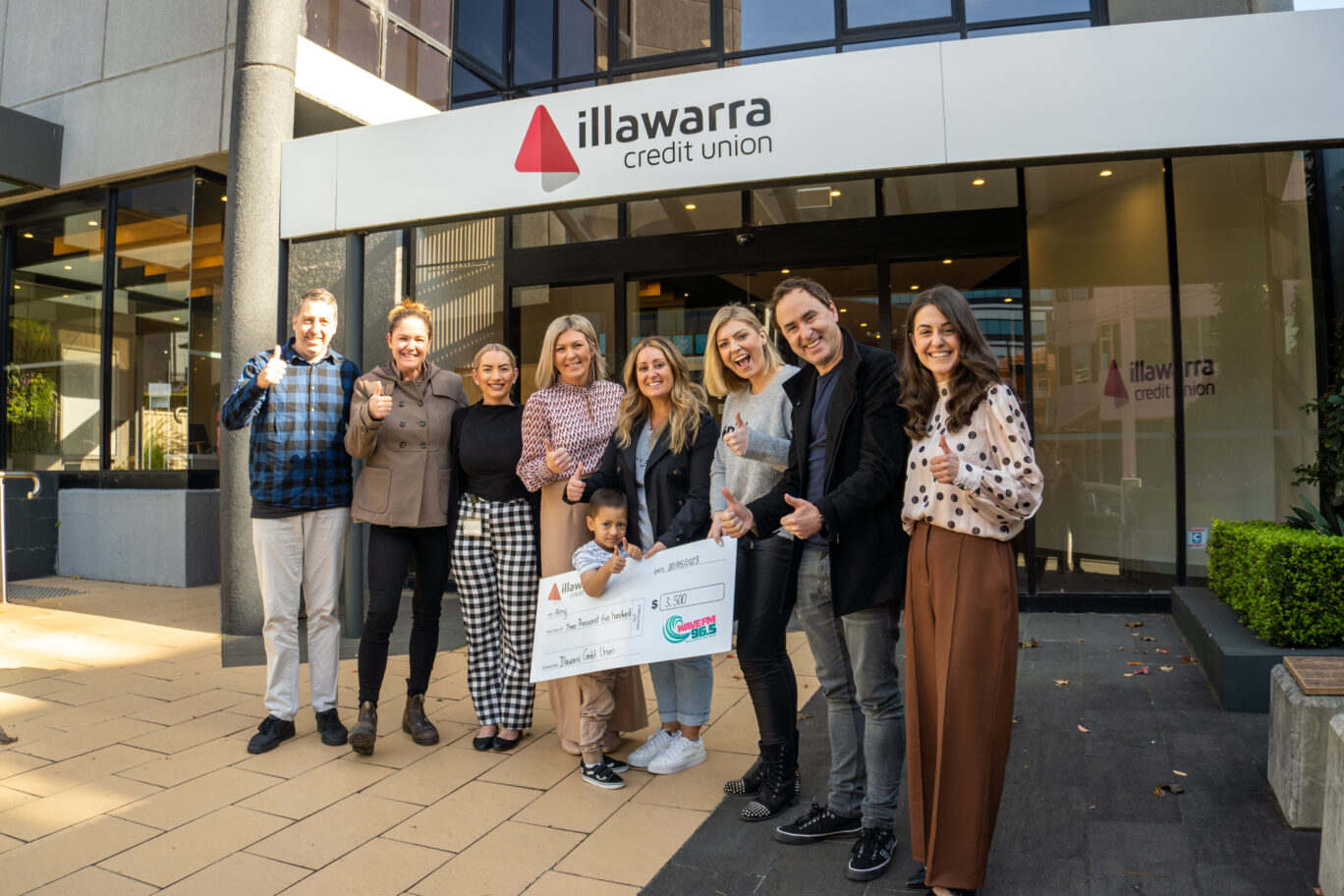 We support our community.
We're proud to be members of the Illawarra local community, and we're passionate about giving back to those who make this region a better place to live.
Find out more about fundraising programs and how we can help your organisation thrive.
We're with you on the go.
We've made banking easy, because that's how it should be.